Limited-Time: BUY 2 GET 1 FREE!
Add 2 Malas to your cart & get one free of equal or lesser value!
Home Décor
Indulge your bohemian spirit with these carefully curated pieces that celebrate the essence of freedom, creativity, and individuality. Our Boho Home Collection is designed to add a touch of soulful beauty to your life and resonate with your inner wanderer. So, whether you're a seasoned bohemian enthusiast or just dipping your toes into the boho world, explore our collection and let the bohemian magic inspire you.
If you ask your Inner Goddess to come out to play: your life will shift in the most miraculous and delicious ways.
Spiritual Tools
A harmonious blend of aesthetics and mindfulness, imbuing living spaces with a profound sense of sacredness and serenity. Inspired by various spiritual traditions, this style embraces symbols, colors, and natural elements that evoke a sense of connection to the divine and the universe. It includes elements like mandalas, sacred geometry, buddha statues, crystals, incense burners, and serene artwork depicting spiritual themes. The use of earthy tones and soft lighting enhances the atmosphere, fostering a peaceful ambiance and encouraging meditation and contemplation. Each piece in spiritual home decor is thoughtfully chosen to create a haven where individuals can find solace, rejuvenation, and a deeper understanding of themselves and the world around them.
Vendor:

Regular price

Sale price

$7.00 USD

Unit price

per

Vendor:

Regular price

Sale price

$29.85 USD

Unit price

per

Vendor:

Regular price

Sale price

$7.50 USD

Unit price

per
Embrace Your Individuality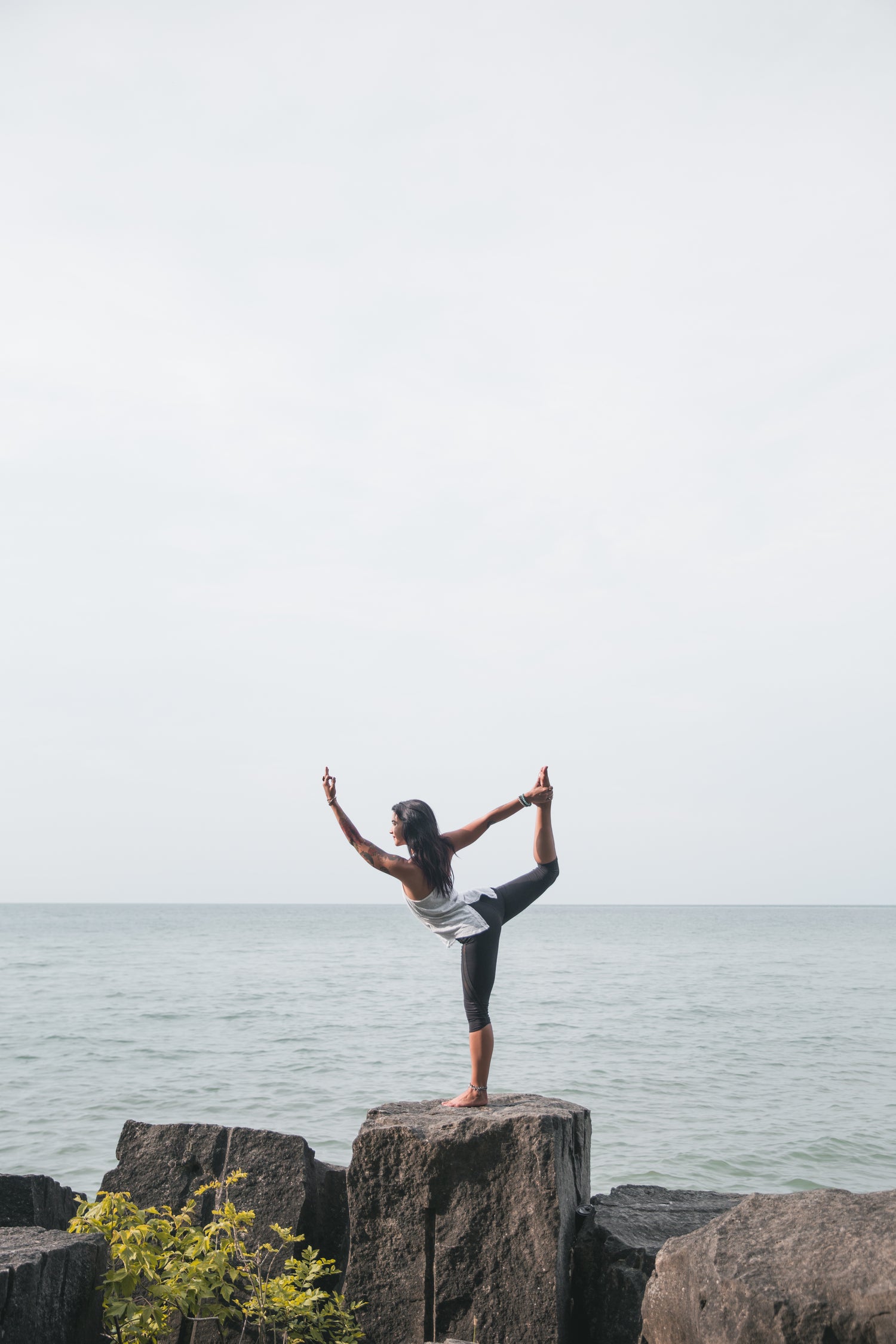 "Enlightenment is the awakening of a woman's soul, freeing her from the chains of limitation and igniting her spirit to soar."